34+ Languages translated and interpreted
The number is increasing….
Network Worldwide
Language professionals across 45+ countries
Reliability
8 out of 10 clients choose our long-term service after the first cooperation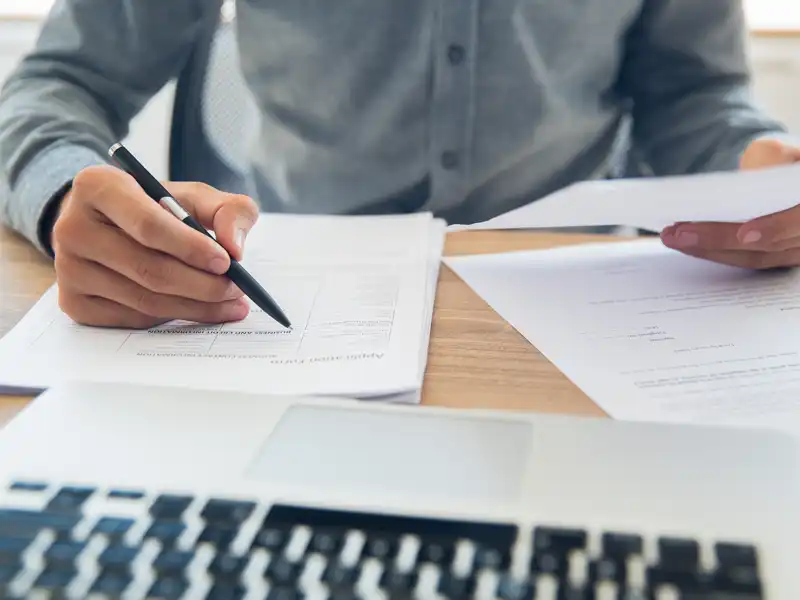 Document Translation
Financial/Legal/Medical/Technology/Marketing/Cultural/Tourism/Media/DTP
Financial Translation
The finance sector is heavily influenced by globalisation: Banks and insurance companies are active in international markets and private capital investors are looking for profitable investment opportunities in the transatlantic or Far Eastern stock exchanges. Financial service providers, insurers and credit institutions face clients and investors from different markets every day. For this reason, translations of financial statements, yearly reports, balance sheets, product information and stock exchange information require highly professional, accurate and appealing preparations by the dedicated linguists.
Legal Translation
Legal translation is when any legal documents, files, or recordings get translated from the source language to a target language. Some of the most common items to be translated are marriage, death, and birth certificates for immigration or employment needs. The most important rule in legal translation is to respect the original meaning, since these documents will be used for court judgments, rulings and other legal purposes. Besides text translation, it may also include transcription and translation of audio or video files such as recordings of hearings, CCTV footages, etc.
Medical Translation
Medical translation is the practice of translating various documents—training materials, medical bulletins, drug data sheets, etc.—for health care, medical devices, marketing, or for clinical, regulatory, and technical documentation. Most countries require that companies and organisations translate literature and labeling for medical devices or pharmaceuticals into their national language. Documents for clinical trials often require translation for local clinicians, patients, and regulatory representatives. Regulatory approval submissions typically must be translated. In addition to linguistic skills, medical translation requires specific training and subject matter knowledge because of the highly technical, sensitive, and regulated nature of medical texts.
Technical Translation
Technical translation is a type of specialised translation involving the translation of documents produced by technical writers (owner's manuals, user guides, etc.), or more specifically, texts which relate to technological subject areas or texts which deal with the practical application of scientific and technological information. Some examples of technology translation include Installation and Service Manuals, Safety Manuals, Software and Hardware UI, etc. Technical terms may be the pain points of some companies but with the help of software and expertise in language, we are able to deliver qualified work in different languages.
Marketing Translation
While you create and shape original ideas that inspire audiences and spark conversations, we back you with our local insight and cultural sensitivity, with wording carefully polished by our linguists and experts of the target market. When translating brochures, videos, and stories of the company, we deliver engaging, locally relevant content that connects with any audience, in any language. By carefully handling the translation tasks, we aim to bring your brand voice to life.
Cultural and Tourism Translation
The best way to know a place is to travel there. Tourists usually first learn about another distant place by websites, leaflets, or posts on social platforms. For the official organisations of the government to culture associations, tourist agencies, etc., the translation of cultural and tourism materials is day-to-day necessity to make the beautiful scenery and the charm of local customs and cuisine known to a wider audience around the globe.
DTP Services
DTP services are used to create digital media such as web pages, downloadable information sheets, brochures and other PDF documents. Printed pieces such as flyers, handouts, brochures, signage, forms and other hard-copy materials are also formatted for printing using DTP software, design and layout services. To put it simple, you can rely on us for the typesetting of your materials after the translation work is confirmed.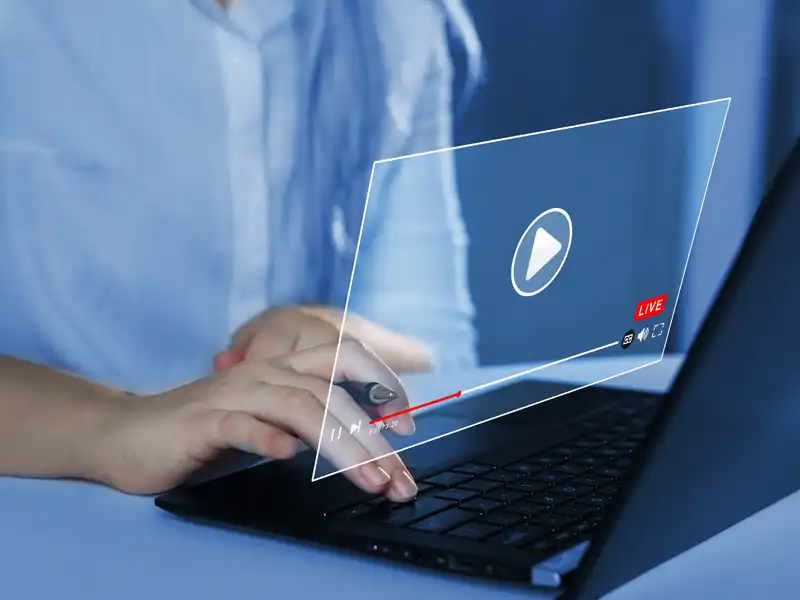 Audio & Video Translation
Marketing videos/speech recording/stenography/scripts/subtitles/films/plays
Videos are often a more straightforward way to impress the audience. No matter if they are introductory videos, branding videos, instructions on how to use a product, documentary, or films, what you always need is the accurate and appropriate subtitles to make your meaning clearly delivered. In some other cases, our stenographers are ready to turn your audio files of an important meeting into texts for further translation into different languages.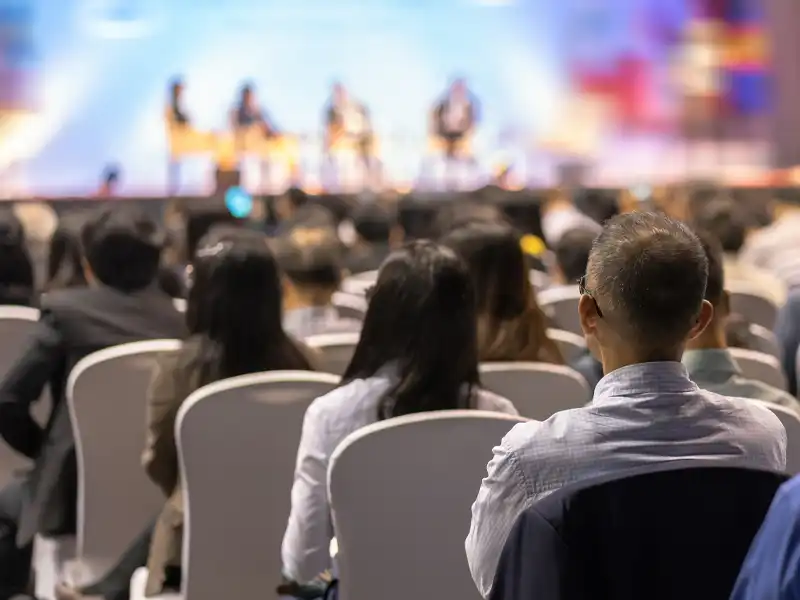 Interpreting Services
Simultaneous Interpreting/Consecutive Interpreting/Trade Shows/Press Conferences/Webinars/Virtual Meetings
Nowadays, event and meeting organisers worldwide have been trying out new and creative ways to take their gatherings online and embraced change and adaptation like never before. For this part, we offer Remote Simultaneous interpreting, or "RSI", which has become standard practice in international or multinational online conferencing, popular for its ability to help drive inclusivity and cross-language understanding by connecting audiences in their own language. Apart from this, traditional on-site SI for press conferences, consecutive interpreting for business meetings, liaison interpreting for trade shows and tours, and all other types of interpreting all lie within our service scope.