TRANSING is a multi-cultural language service provider and your linguistic partner for tailor-made solutions.
Born out of the idea that "translation matters", Transing has been providing language services across different regions of the world. We serve regional and international clients by handling all kinds of language-related tasks, including document translation, conference interpretation, marketing transcreation, website localisation, etc., for over 30 languages.
We ARE:
Communication Facilitator driven by language expertise and passion
We OFFER:
Transing Butler Services featured innovation, dedication, coordination, and devotion
We PURSUE:
Forward-looking partnerships with organisations, growing businesses, and international enterprises
We AIM:
To become your language and translation consultant and to fill the gap between cultures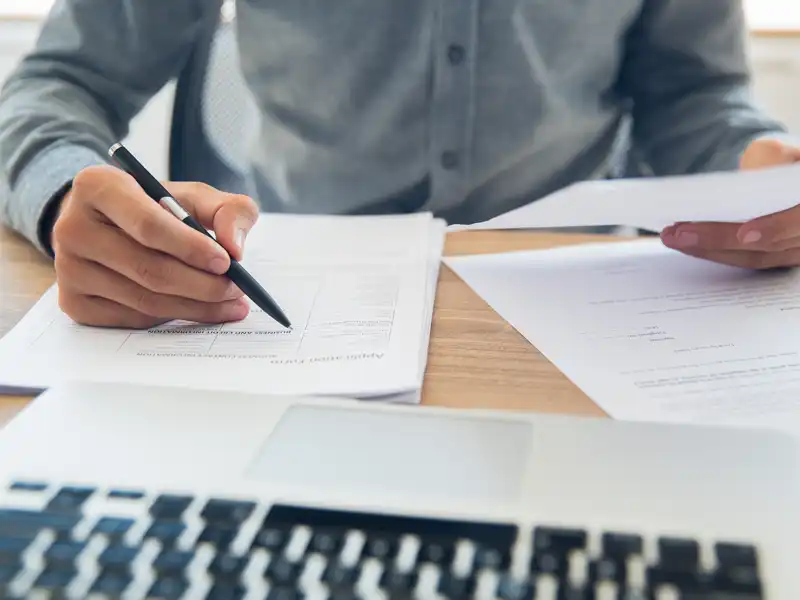 Financial/Legal/Medical/Technology/Marketing/Cultural/Tourism/Media/DTP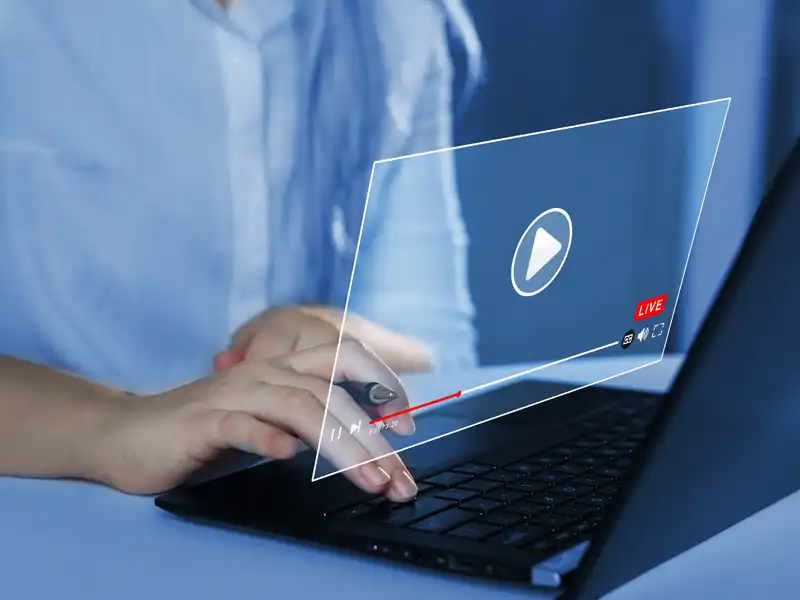 Audio & Video Translation
Introductory videos/Branding videos/Instructions on how to/documentary/films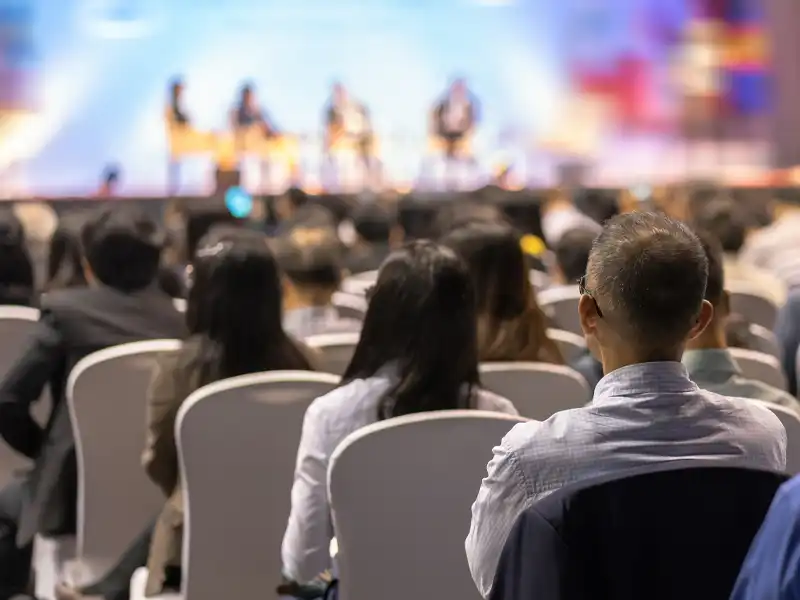 Simultaneous Interpreting/Consecutive Interpreting/Trade Shows/Press Conferences/Webinars/Virtual Meetings
Leading organisations around Asia Pacific trust Transing Translations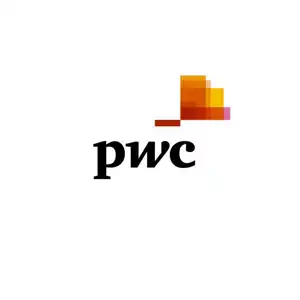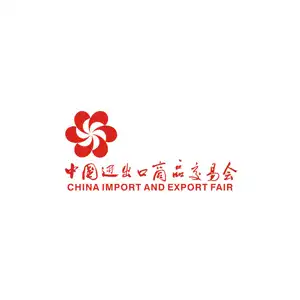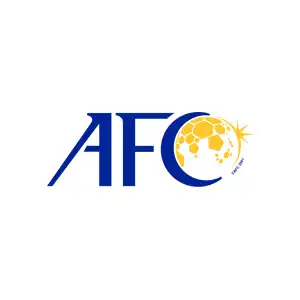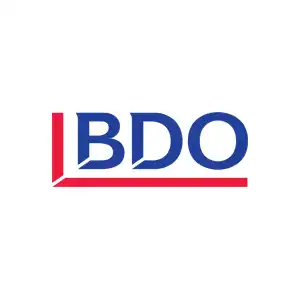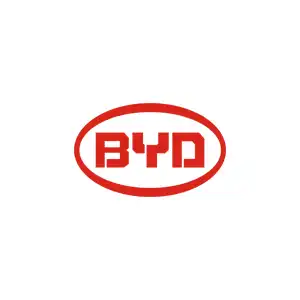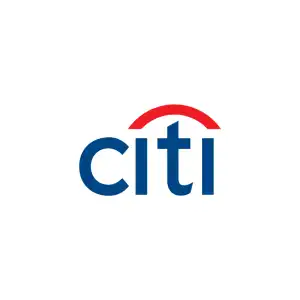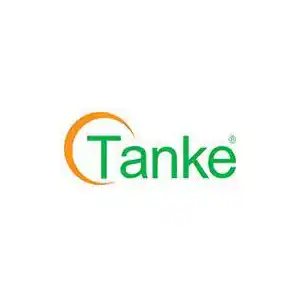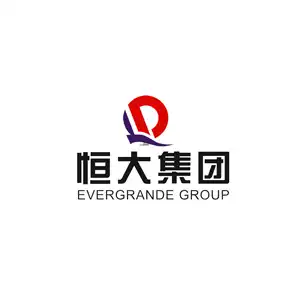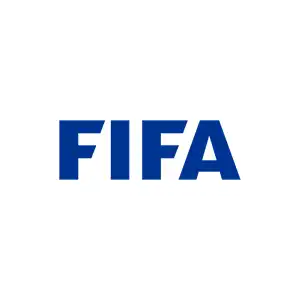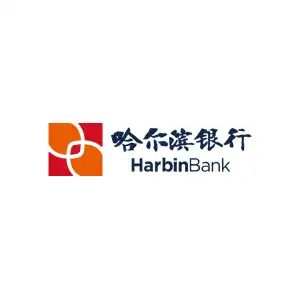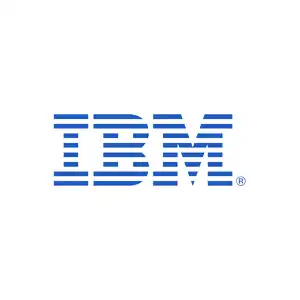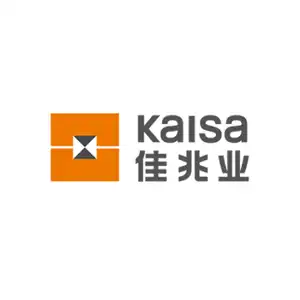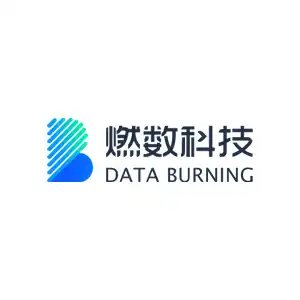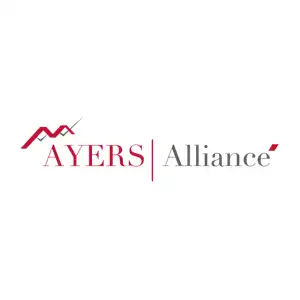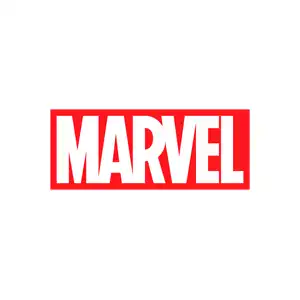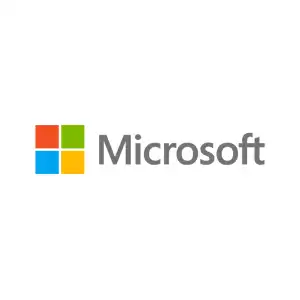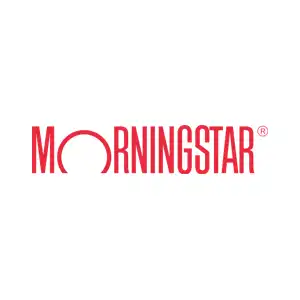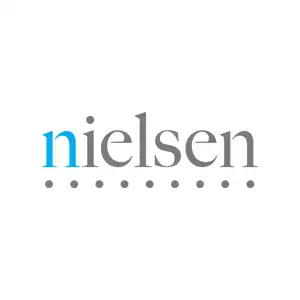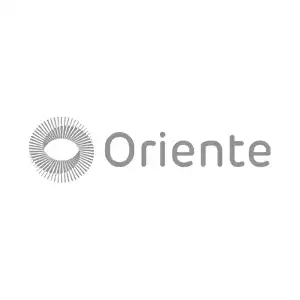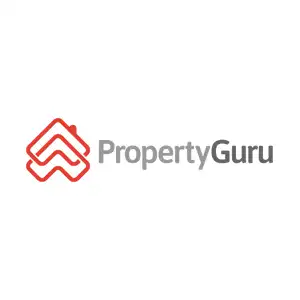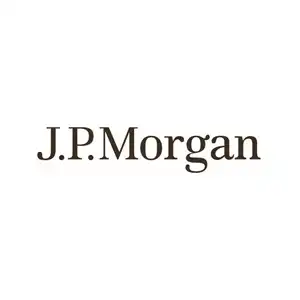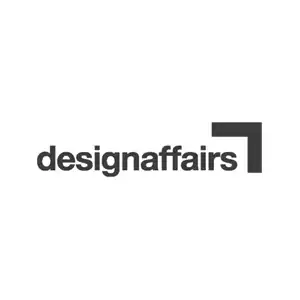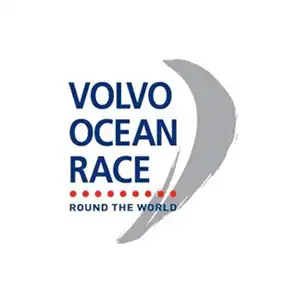 Note: The logos above represent partnerships in the last five years. The logos presented are the trademarks of their respective owner and do not represent an endorsement, affiliation or sponsorship of the products or services of the trademark owner by Transing Translations.