Client Type 1
PR Companies in Hong Kong
Details
Event: Annual results announcement for listed companies; Press conferences
Venue: Hong Kong / Shenzhen / Guangzhou
Form: Onsite+Online
One of our clients needs to live-broadcast the quarterly/annual results announcement bilingually of a well-known listed company in Hong Kong. During the post-pandemic era, there are only a few C-suite executives on site, and most of the concerned parties will be joining the session online. The figures and achievements are announced in mandarin and simultaneously interpreted into English. The audio feeds, either the original sound or the translation, are required for on-site, online platform and teleconference participants. Usually, this type of event is fast-paced and concise.
Simultaneous interpreting equipment rental (SI booth, radiator, audio expander, headsets and receivers, on-site technician support and etc.)
Experienced English to Mandarin simultaneous interpreters
Client Type 2
Large Operators of Cultural and Sports Assets
Details
Event:Football matches, Tennis matches
Venue: Shenzhen / Macau / Sydney
Form: Onsite
One of our clients is organising large-scale international football matches participated by top teams and famous stars in several stopovers. To make sure the local and international press receive the information precisely and the interaction of fans can be performed smoothly, they need simultaneous interpreting in four different languages for official press conferences and liaison interpreters to coordinate and help with the activities.
Three SI booths and relevant equipment for relay interpreting involving four languages in total
Experienced SI interpreters for Mandarin<>English<>French<>Italian relay interpreting during press conferences
Liaison interpreters for impromptu journalist interview and other activities participated by the football stars
Client Type 3
Science Park, Startup Hubs in the Greater Bay Area
Details
Event: Innovation Summit
Venue: Hong Kong & Shenzhen
Form: Onsite+Online
One of our clients is a cluster for technology startups and entrepreneurs in Hong Kong. Innovation is encouraged and the latest insights are shared in our client's GBA Innovation Summit. As an event integrating onsite and online forms, as well as live-broadcasting, which is quite common nowadays especially after the Covid-19 since 2020, it plans to carry out multiple sessions which include over a dozen keynote speeches and panel discussions in both English and Chinese, with simultaneous interpreting and immediate subtitles provided online and onsite. It's the best time for us to combine the power of technology and the efforts of dedicated human interpreters and stenographers so as to help our client present a perfect top-notch event.
Two simultaneous interpreters with expertise in science and technology
Fast and accurate stenography services in both English and Chinese
Instant online subtitling services for global broadcasting
Written translation and proofreading of newsletter for the event in multiple languages
Client Type 4
Culture Companies in Hong Kong Focusing on Film Investment, Production and Distribution
Details
Project: Film subtitles; written translation; dubbing
While we are translating the scripts of Deliverance, putting much emphasis on this film, our client gets us translators directly communicating with the director to come up with the most appropriate subtitles. While distributing the film, the client also takes the film to multiple film festivals around the world. To touch their audience and precisely express the emotions, without doubt they need a group of professional linguists to translate the lines into the target language and an experienced project manager to coordinate between the film director and the translators, who are both keenest on the wording and messages delivered.
Careful translation of the subtitles from Traditional Chinese to English and Spanish by our dedicated subtitle-translation team
Polishment of the language tone based on the feedback from the director of films
Further translation from English to other languages and follow-up proofreading
Client Type 5
Investment Banks and Private Banks in Hong Kong
Details
Project: Financial document; written translation
Language: English, Chinese
A US-based private bank with branch in Hong Kong targeting Chinese-speaking clients hired us on a retainer basis as the bank needs to translate the weekly newsletter, insights, articles, comments, introduction of their financial products, quarterly and annual summary from English into Chinese, both simplified and traditional, to get potential and existing Chinese-speaking customers familiar with and impressed by their services.
Translate the articles and decks from English to Simplified and Traditional Chinese
Build database for translated works and terminology management
Client Type 6
Provincial Culture and Tourism Bureaus in China
Details
Project: Monthly updates of websites and publications
Language: English, Korean, Japanese, French, German, Spanish, etc.
To provide convenience and attract more overseas tourists, the government tourism bureau is regularly updating their websites and brochures to introduce and tell the stories of those fascinating sites. They need an agency to help with not only translating the words, but also sending the greetings and welcome through those articles in the language of the target audience—people all over the world. As the opening-up of China progresses, more on-site events will be needing translation and interpretation support as well
Translate the well-written articles from Chinese to English, Korean, Japanese, and sometimes other languages, such as Spanish and French
Help with the final proofreading of the publications, mobile application interface and webpage display
Client Type 7
Law Firms in Hong Kong
Details
Project: Certified translation service for the court; Court interpreting service
Language: English, Mandarin, Cantonese.
One of our clients is handling a case in which one of the parties concerned is from Chinese Mainland. The statements are written in Simplified Chinese but all the documents need to be translated into English before submitting to the court for further review. Such cases usually take long to receive the final judgement, and the law firm needs to partner with a consistent translation agency throughout the process. All relevant documents should be given certification of accuracy by our certified translators.
Translate a series of written statements from Chinese to English and vice versa
Certify the documents to prove the translation matches with the original texts
Client Type 8
Engineering, Building and Construction Companies
Details
Project: Written translation; Conference interpreting
Transing's dedicated translators and interpreters work for a state-owned building and construction company (Hong Kong branch) and help it establishing a joint venture with a top-notch German company in Hong Kong. This is an exciting and long journey. At the very beginning, the client needs professional interpreters to help communicate with business terms and technical details when the two companies were working some global projects together. Later, as things went well, they decided to establish a joint venture in Hong Kong to serve more potential clients while giving fullest play to the advantages and resources of both. Along with the regular online and face-to-face interpretation for their management meetings, they also need the articles of association, business contract, and the brochures of the new company, and many other materials to be translated into various languages.
Provide professional interpreting service regularly for online and face-to-face technical and business meetings
Work with the client's lawyer to translate and modify the business contract
Translate the client's tenders, pitching decks, brochures and proposals to the language of the target market
Leading organisations around Asia Pacific trust Transing Translations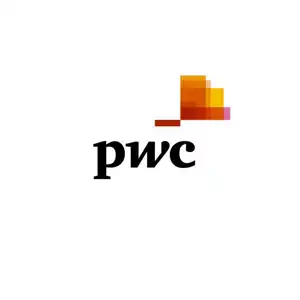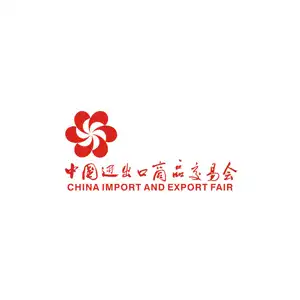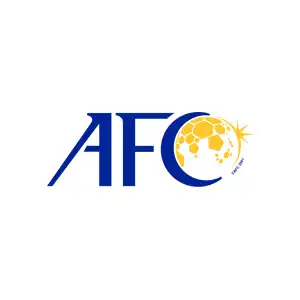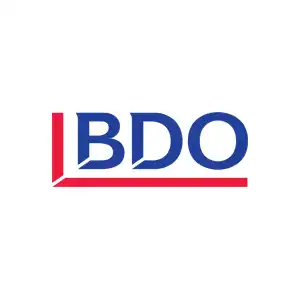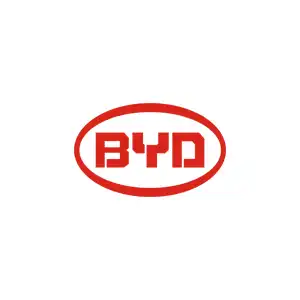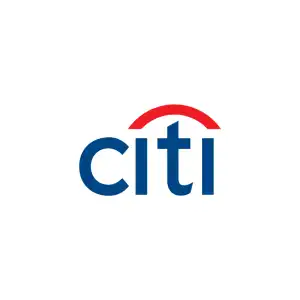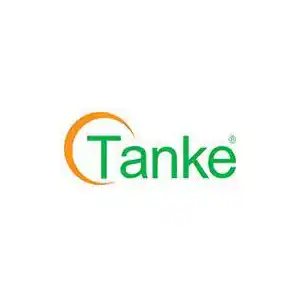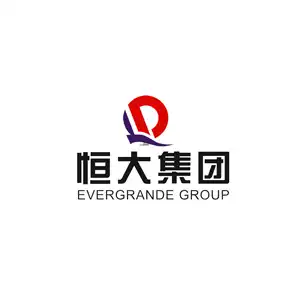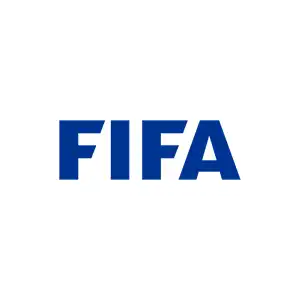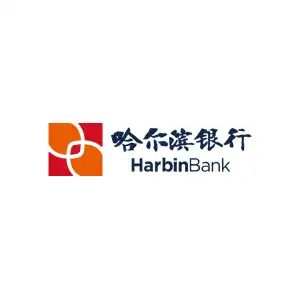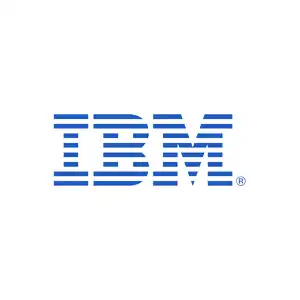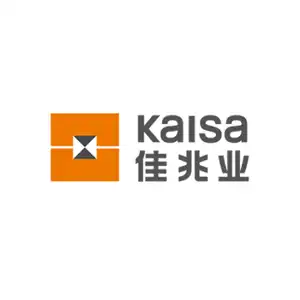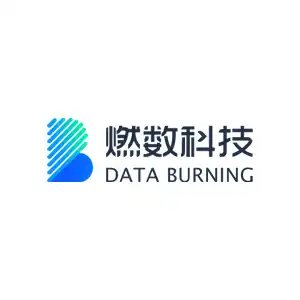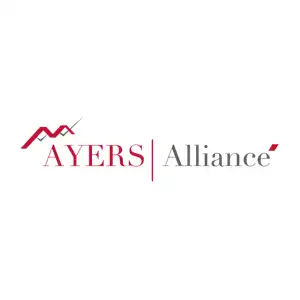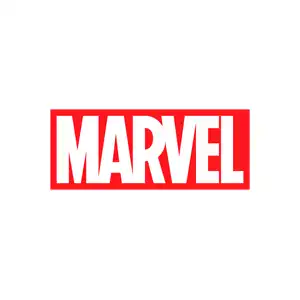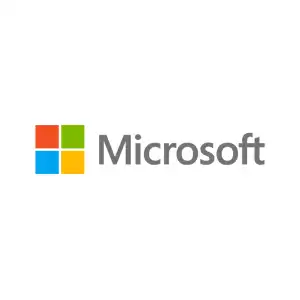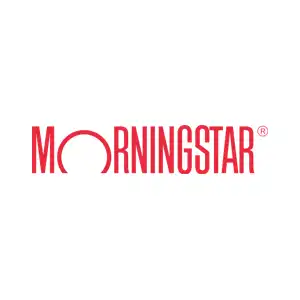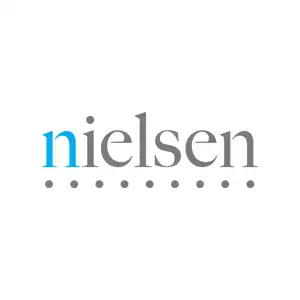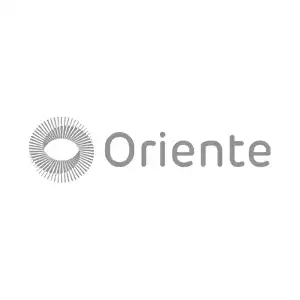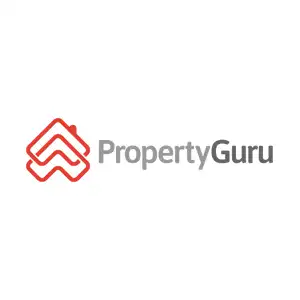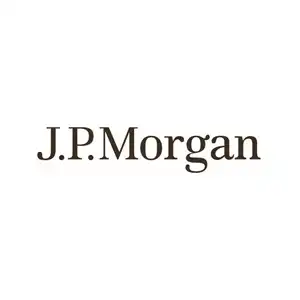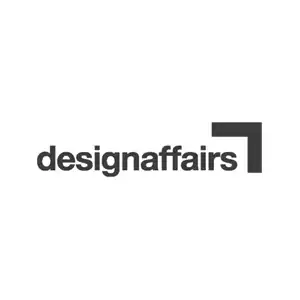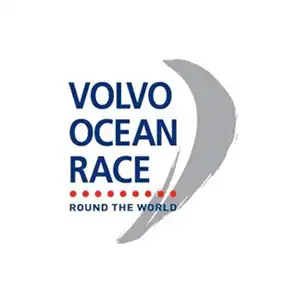 Note: The logos above represent partnerships in the last five years. The logos presented are the trademarks of their respective owner and do not represent an endorsement, affiliation or sponsorship of the products or services of the trademark owner by Transing Translations.